At Jimenez Logistics, our team has more than 25 years of experience in the logistics industry. We're fully committed to providing transportation services that create value for our customers. We understand that our customers are the lifeblood of our business. That's why we hold ourselves to the highest standards in customer service. Efficient transportation is important for businesses of all sizes. We're an experienced freight shipping company that offers responsive, equitable, and unparalleled service to our customers.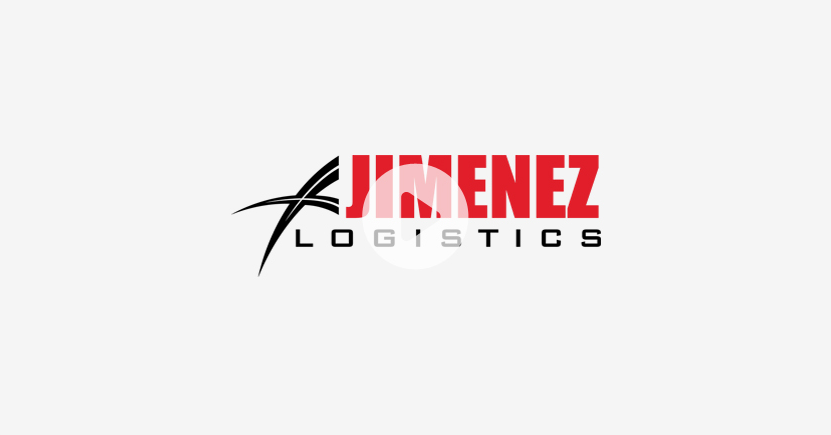 Our team has moved thousands of loads across America. We can help you find the right shipping solution for your business. Over the years, we have evolved into a full service transportation company. We can meet the needs of all parties in the transportation equation. Our customers expect and deserve quality service and courteous, professional treatment. When you work with us, that's exactly what you'll get.
Integrity
Our customers trust us to handle their transportation needs. We are honest with our customers and always provide them with clear pricing and services. You know exactly what you're getting with Jimenez.
Determination
We get the job done right every time – no matter what. Even if challenges come up along the way, we will do whatever it takes to get your load delivered on time. You can count on us to come through.
Excellence
We provide responsive, equitable, and unparalleled service. Mediocre isn't good enough for us. We only provide the best quality transportation services to our customers. We get it right the first time.